Cardinal Directions by Amy Lipman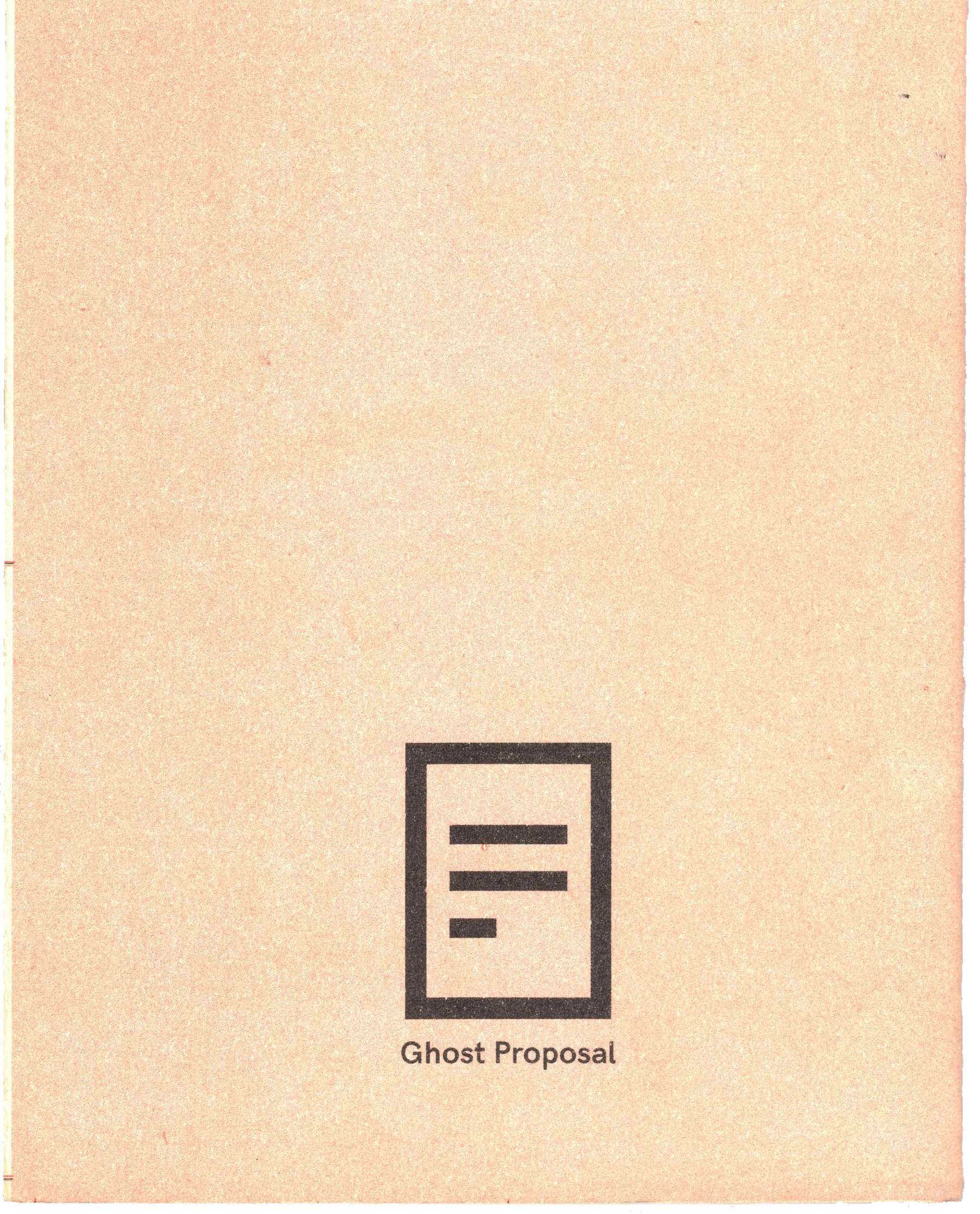 Runner-up in the 2018 Ghost Proposal Chapbook Contest. Edition of 100. Printed + assembled by Cold Cube Press in Seattle, WA. Cover design by Sam Moss. $10.
Add to cart.
Excerpt
TOO MUCH
can't name a soothing object or a location
except for that which is extreme, or far
sitting on the couch at the end of the day, trying to think
of what it is I want
best case: a view comes to me
and I am safe enough
to see it
About the Author
Amy Lipman lives in the Hudson Valley and works for a food access nonprofit in Poughkeepsie. She's working on a new book. For watercolor paintings and reflections, head on over to
@listoftheday
.